Preview German Enduro Championship 2020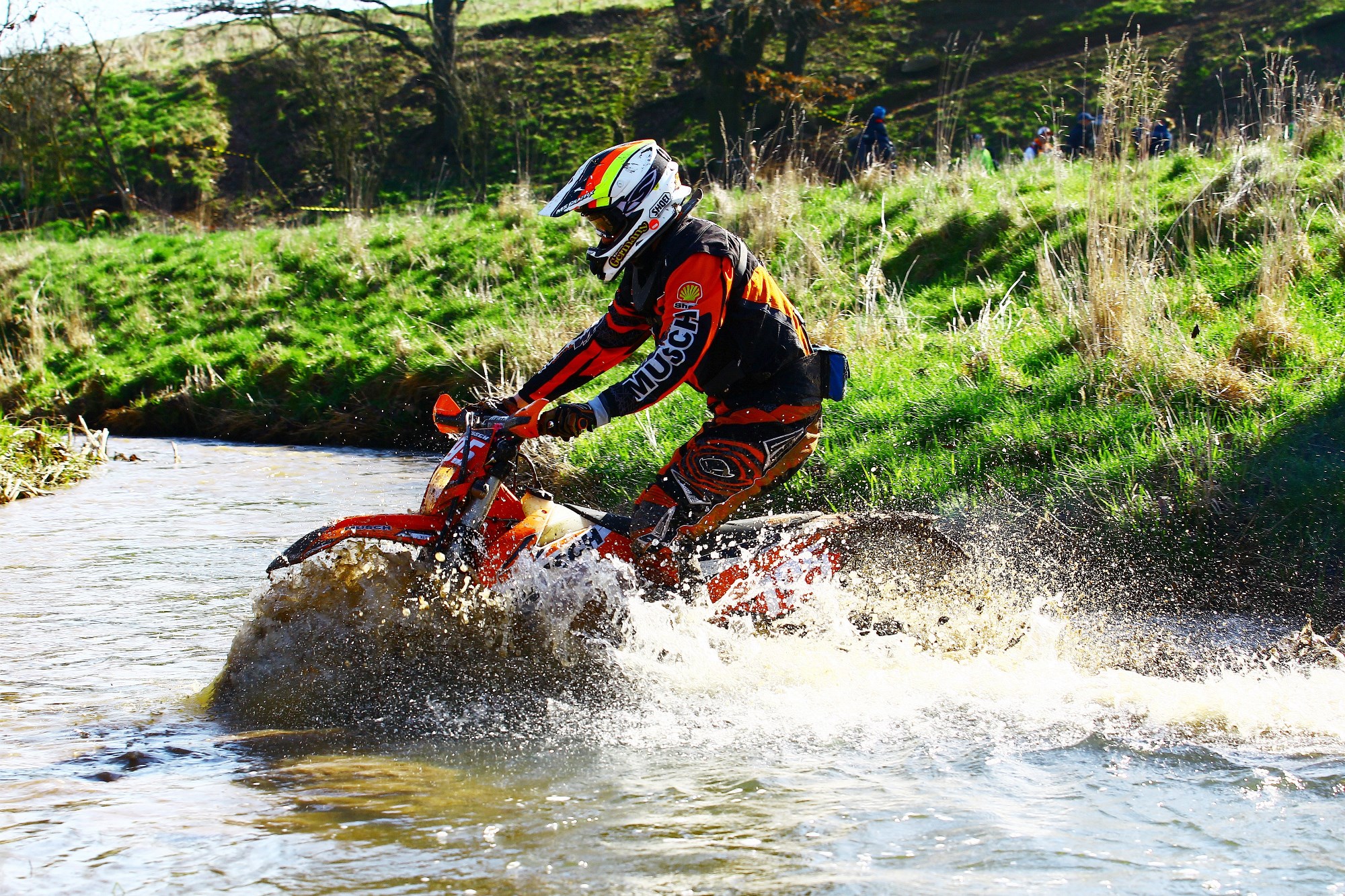 The MSC Dahlen e.V. is in the ADAC already in the preparations for the now 26th Edition of the ADAC Enduro "Rund um Dahlen". After the Enduro GP Series in 2019 Dahlen will host the first day of the German Enduro Championship and the DMSB Enduro Cup as the season-opening event on March 22, 2020.
Sportingly, the race in 2020 will focus purely on Sunday without the floodlight prologue known from previous years. In addition, the event focuses on two proven special test. The extreme test and the second enduro test of the last World Championship race will not be ridden. Further rider and spectator information will be published on the website of the MSC Dahlen e.V in time.